Find Sparx Skate Sharpening Near You!
Looking to have a Sparx Sharpening? Find the closest Sparx Certified Retailer near you by using our interactive map. Search by ZIP/ postal code (US and Canada only) or select your region to get started. Find out more about Sparx Skate Sharpening in Toronto, Quebec, Calgary, Vancouver, Ottawa, Boston, Montreal and Minneapolis.
Sparx Hockey services are available in USA and Canada only.
There are no directions available to your searched place.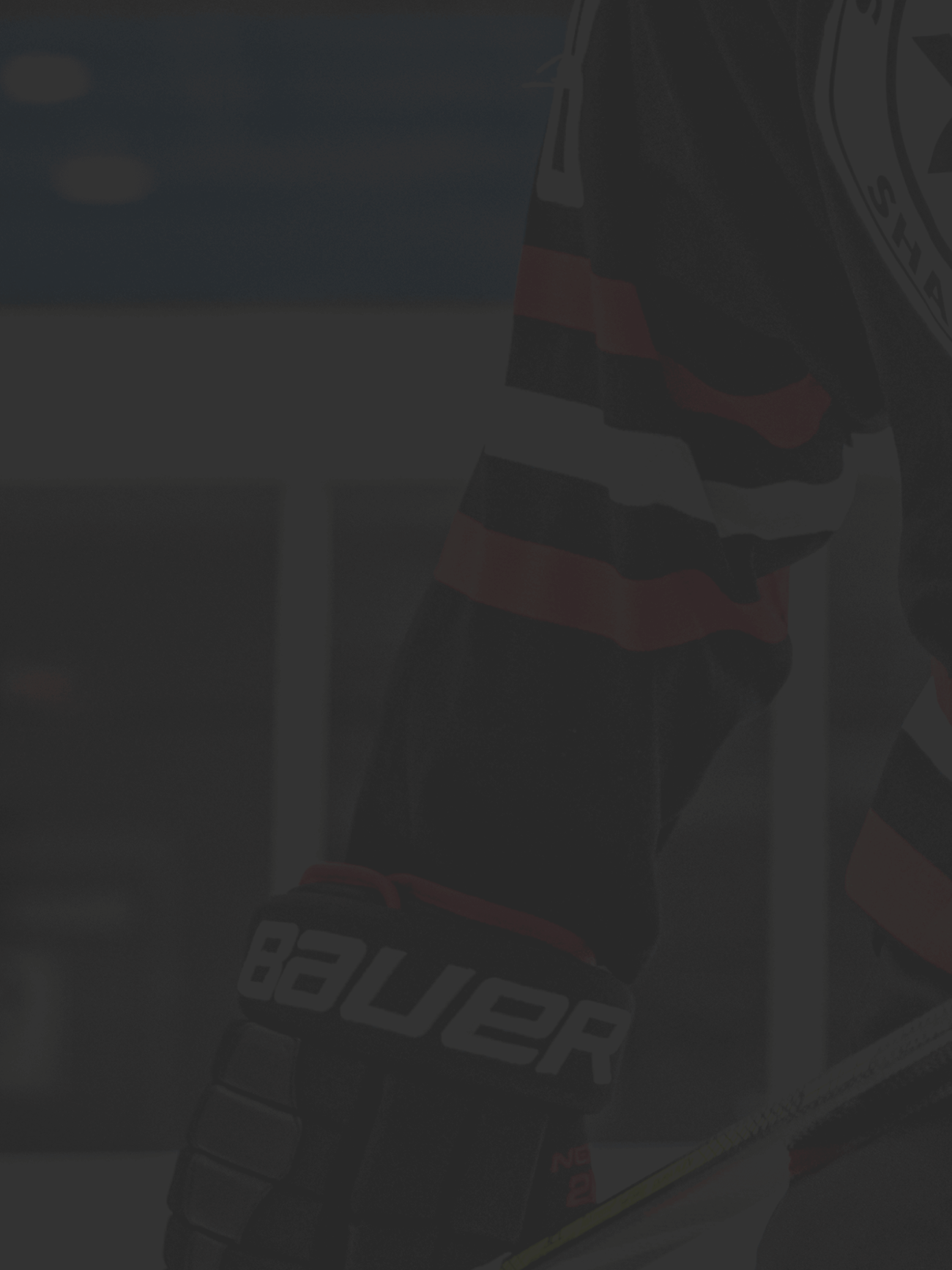 PAYBACK CALCULATOR
SAVE TIME AND MONEY
Check out the Sparx Payback Calculator to see how much you can save by sharpening your skates at home with the Sparx Sharpener.
LEARN MORE SparxCare Service Plan
WANT ADDITIONAL COVERAGE?
Extend your coverage within the first 30 days of your Sparx Sharpener purchase.
Learn More