Anywhere, Anytime

The all-new lightweight design allows
you to sharpen anywhere – from your
home to the rink.

PRO-LEVEL ACCURACY

Used by more than 25 NHL teams, the
Sparx Sharpener produces professional
results with ease.

Consistent. Every time.

Patented design creates a perfect
sharpening every time with virtually
no adjustments necessary.

EASY AND SAFE

No prior sharpening experience needed
and several safety features allows you to
sharpen with confidence and no mess.
ELEVATE YOUR PERFORMANCE – FIND THE RIGHT SHARPENER FOR YOU
Choose the Sparx Sharpener That Fits Your Game And Budget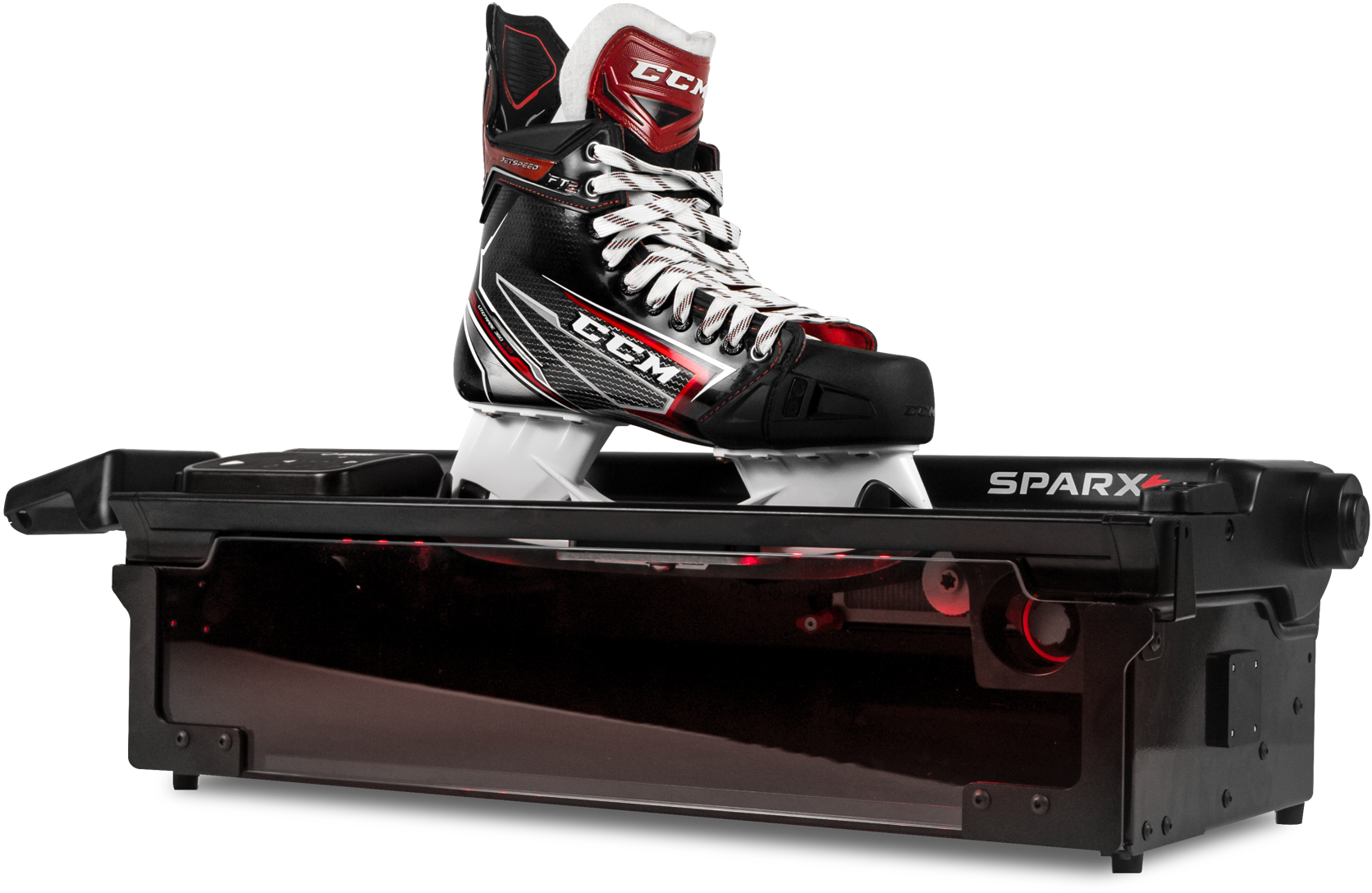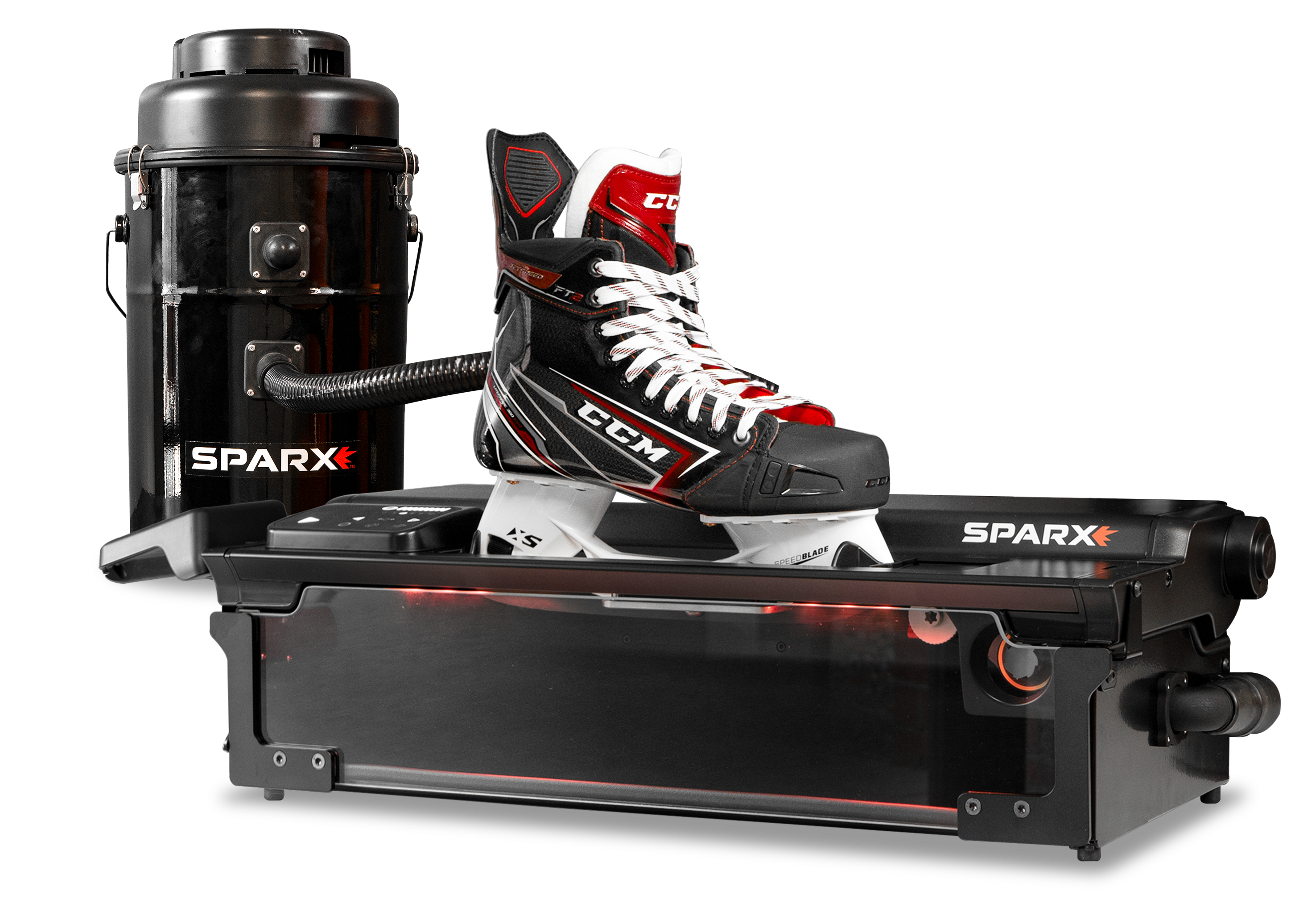 ACCURACY.
CONSISTENCY.
PERFORMANCE.
The Sparx Skate Sharpener
delivers pro-level accuracy every
single time. Raise the level of
your play with perfect edges
every time you take the ice.
LEARN MORE
The Sparx Sharpener makes sense on every level. It's easy to use and consistent every time. For me, especially with my kids playing, it was a no-brainer. It's an unbelievable product to have for any hockey family - it makes everything so much easier.
- BRENT BURNS
SEE TESTIMONIALS
SEE TESTIMONIALS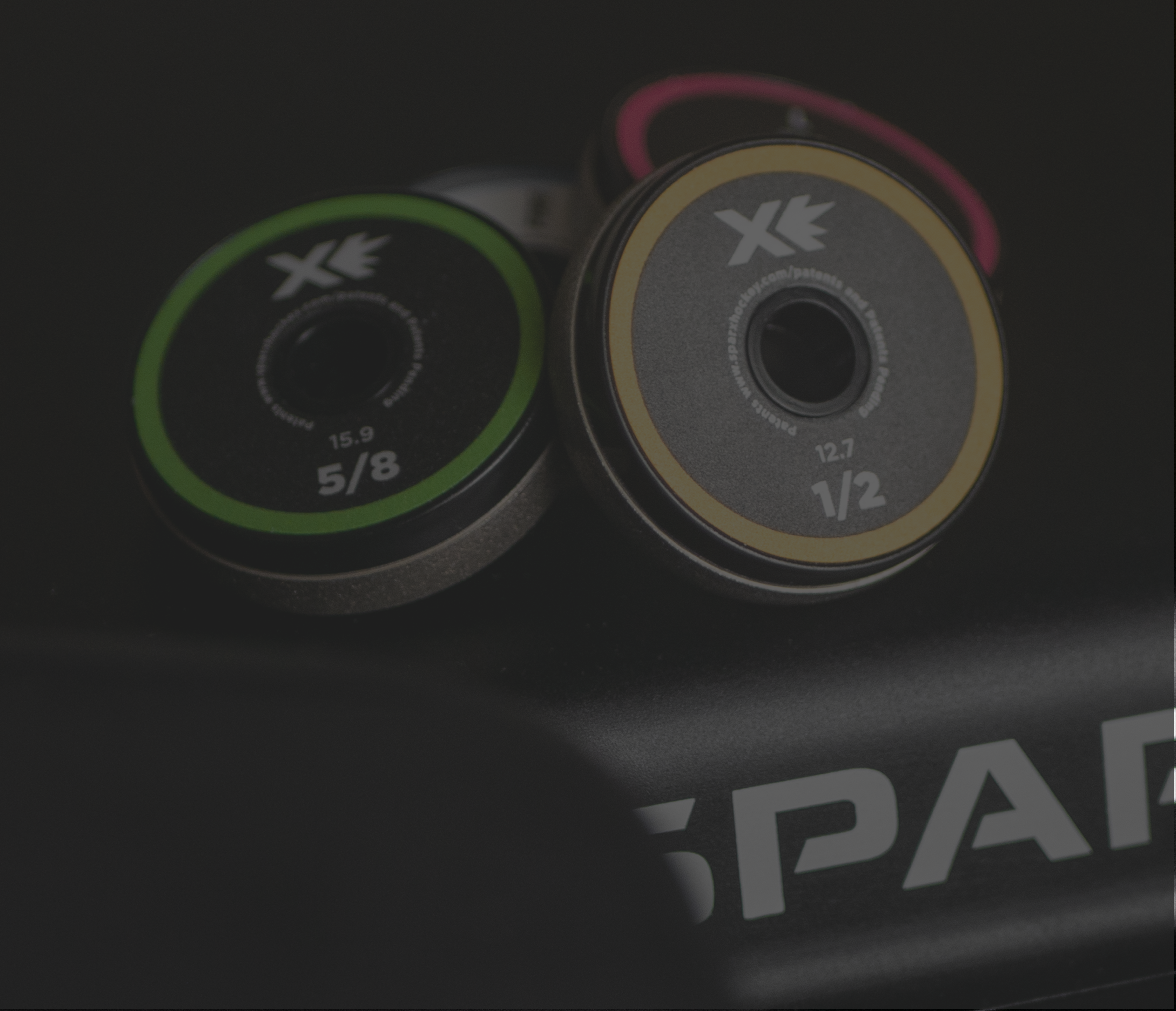 THE SPARX GRINDING RING
the heart of the Sparx
Sharpening system.
Choose from 16 different hollow options
for personalized feel and performance.
learn more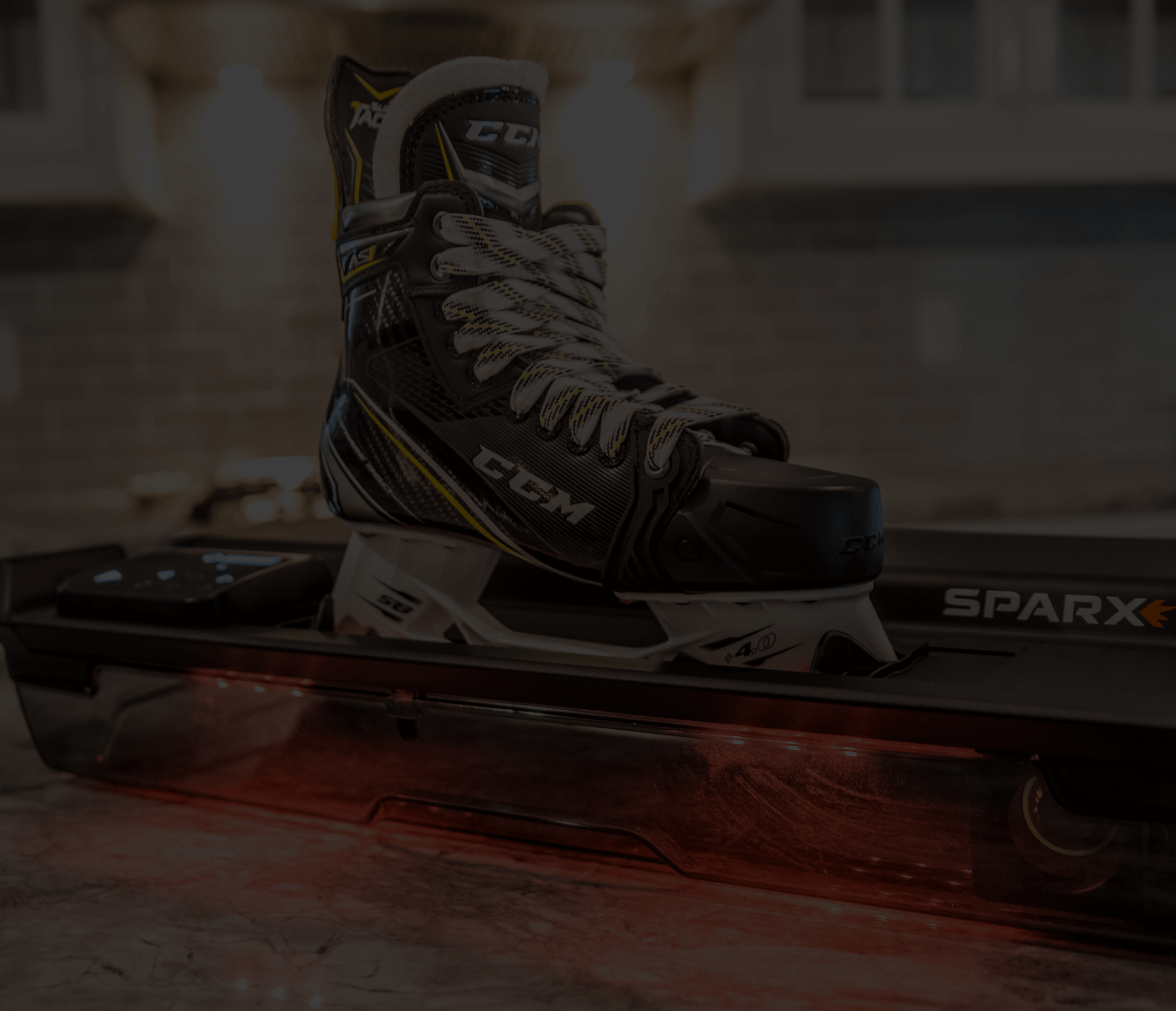 THE SPARX SHARPENER
ACCURACY.
CONSISTENCY.
PERFORMANCE.
&nbsp
learn more
reviews

Must buy, worth every penny! I was impressed with the reviews
but I have to admit I was a little skeptical. As soon as my skates
hit the ice I took a few turns an instantly realized
it was the best sharp I have had in years!
Minneapolis, Minn.

I'll keep this short and sweet - BUY IT!!!
This unit has not only saved me countless hours (travel time,
wait time, etc...), but produces a better sharpening than anything
I had previously.
Boston, MA

I did not realize how much time and money Sparx would save me.
Those 30 minutes waiting for the wheels to get sharpened
my kids always managed to tell me they needed something while at the sports store! Thank you Sparx for a quality machine!
Toronto, Ontario

Don't hesitate – if you're thinking of it, just buy it! I have had this
for over 18 months and I couldn't be happier. No more driving,
waiting and being frustrated with a sharpening you didn't like.
I've done them for teammates in beer league and parents when in a pinch...everyone has liked their sharpening.
Milton, MA

I love this product. I use it for my skates and my kids' skates.
I have never gotten such a consistent sharing from any pro shop.
The Sparx is gives me a perfect sharpening every single time.
Would recommend highly to anyone.
Levittown, NY

This is an amazing machine! I don't usually leave reviews for anything
but I felt like this was worth spending some of the time I saved
to show appreciation. Very happy with the purchase and would
happily recommend!
Evansville, IN

Where has this been my whole life!? I have had this sharpener for three months now and it's been incredible. It has improved my kid's game and my skating as well. I couldn't be happier. No more dull edges, just throw a few passes on them after every practice if you want, that's the beauty of it.
Spokane, WA
see more reviews
Payback Calculator
SAVE TIME
AND MONEY
Check out the Sparx Payback
Calculator to see how much you
can save by sharpening your skates
at home with the Sparx Sharpener.
learn more