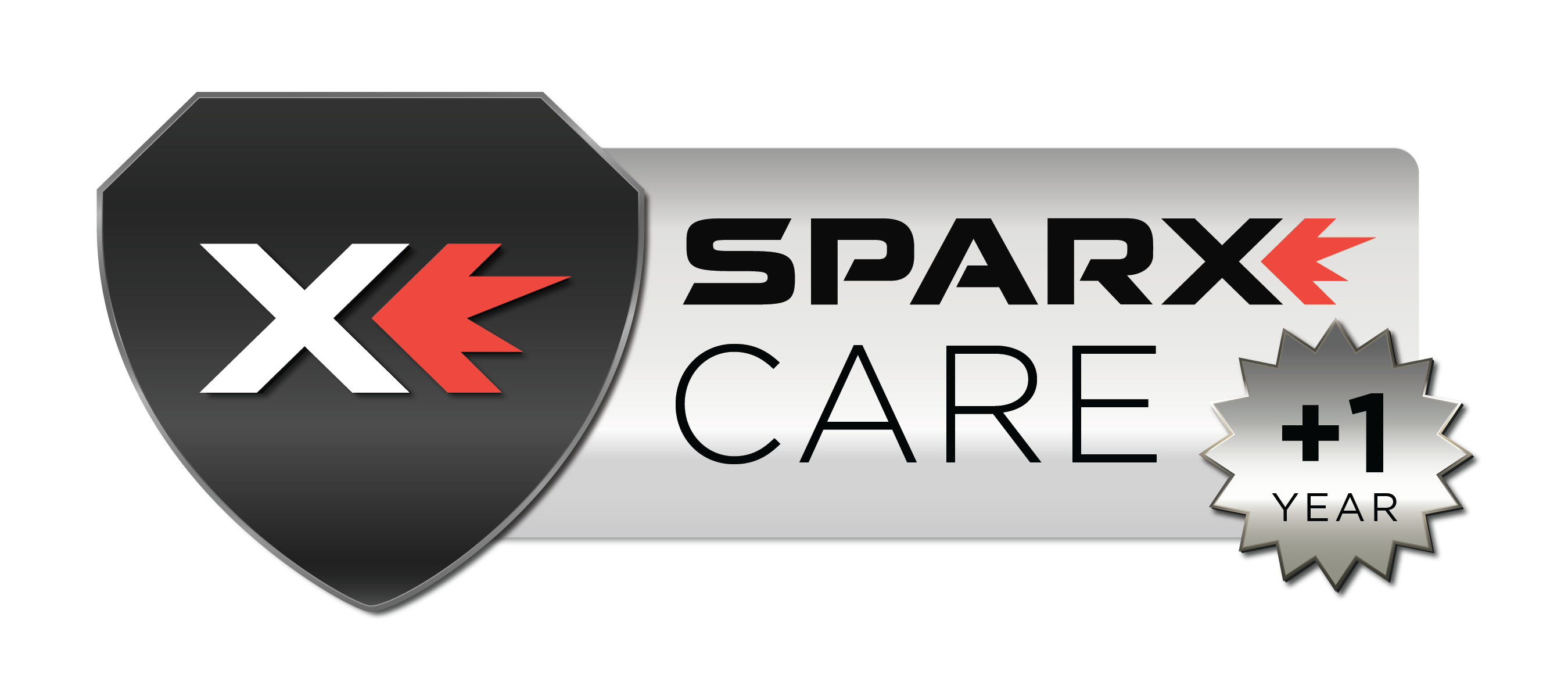 SparxCare +1 Year Extension
Description
SparxCare +1 Year Extension provides an additional year of coverage for your Sparx Skate Sharpener. SparxCare plans are available either at the time you purchase your Sparx Sharpener or within 30 days of your purchase. The SparxCare +1 Year Extension offers premium service and support and guarantees that your Sparx Sharpener will be free from defects in materials and workmanship for the entire coverage period (1 years after your original 2-year Warranty ends, 3 years of support total).
SparxCare is linked to the serial number of your Product found on the ES200 Sharpener and the ES200 Sharpener packaging. SparxCare only covers one (1) Product. The SparxCare Service Plan is governed by these Terms and Conditions.
The Specs
1 Additional Year of Coverage - 3 years of support total!

See Plan details here.