THE SPARX SHARPENER
OPTIMIZE RESOURCES

Easy-to-use sharpening solution can be used by anyone, anywhere. No prior sharpening experience required.

SCALABLE EFFICIENCY

Low machine cost allows for multiple machine purchases to increase labor efficiency and productivity.

CONSISTENT. EVERY TIME.

Patented design creates a perfect sharpening every time with virtually no adjustments necessary.

PRO-LEVEL ACCURACY

Used by more than 25 NHL teams, the Sparx Sharpener produces professional results with ease.
Which sharpener is right for you?
SPARX SHARPENER
The sharpening solution for teams looking to add sharpening capabilities on the road.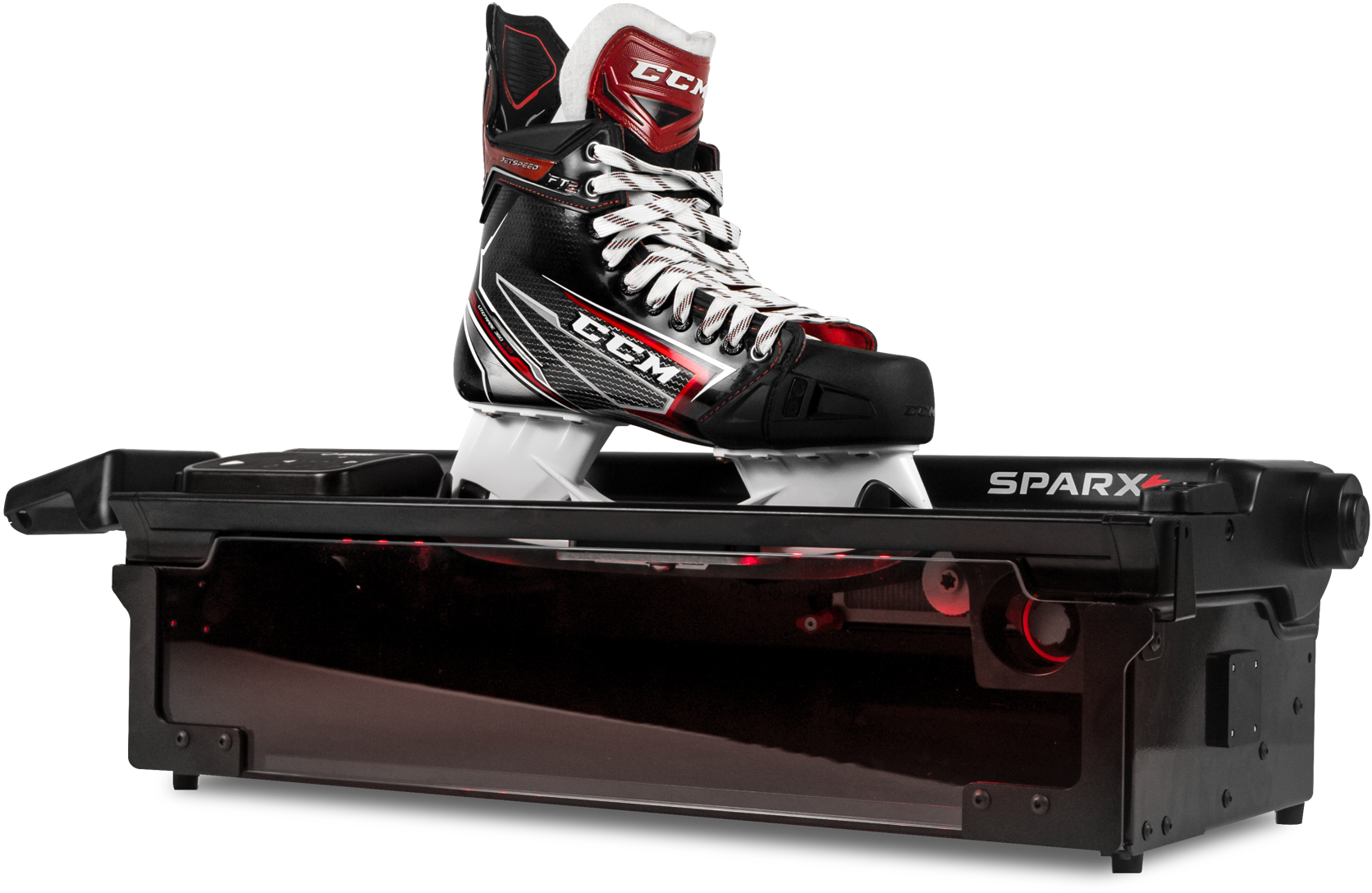 SPARX SHARPENER PRO
The sharpening solution for teams looking to increase their sharpening efficiency or add sharpening capabilities at their home rink and on the road.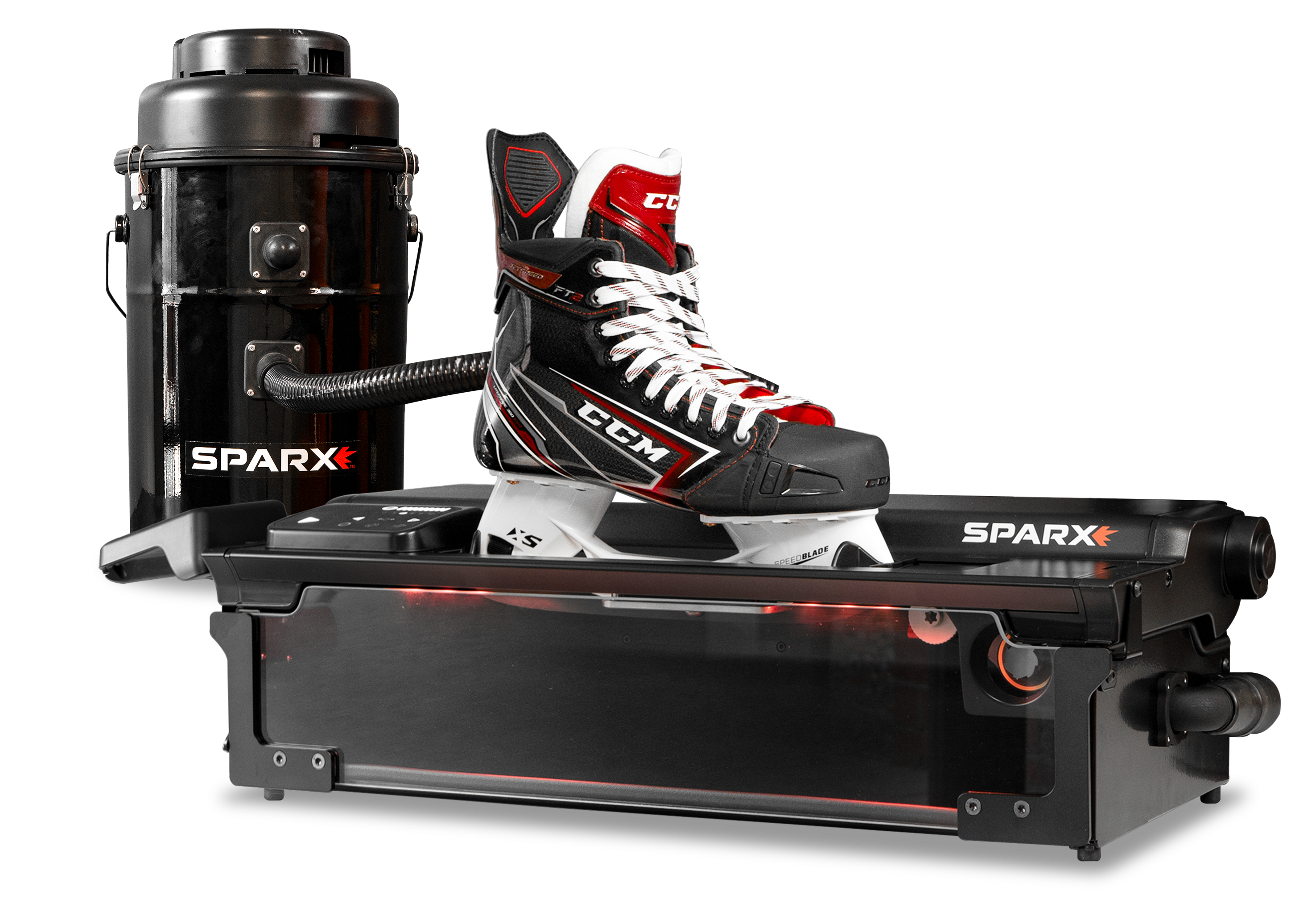 SPARX SHARPENER COMMERICAL
The sharpening solution for elite-level teams and top retailers around the world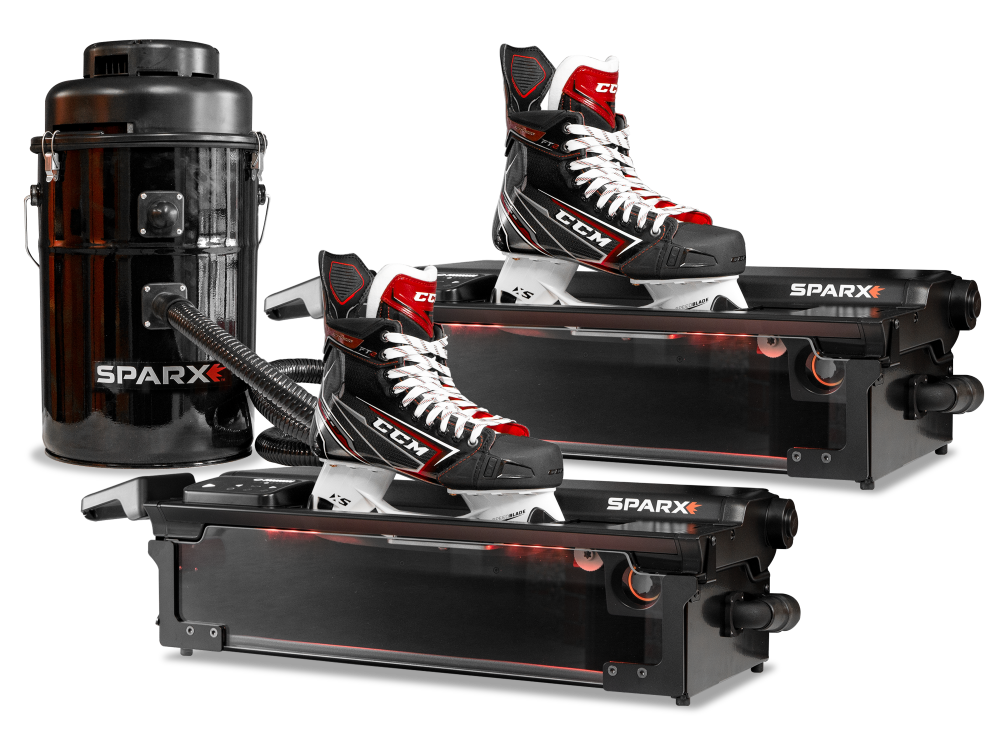 SPARX SHARPENER COMMERCIAL DUAL
The sharpening solution for retailers and rinks looking to streamline their operations and increase their profitability.
CONTACT SALES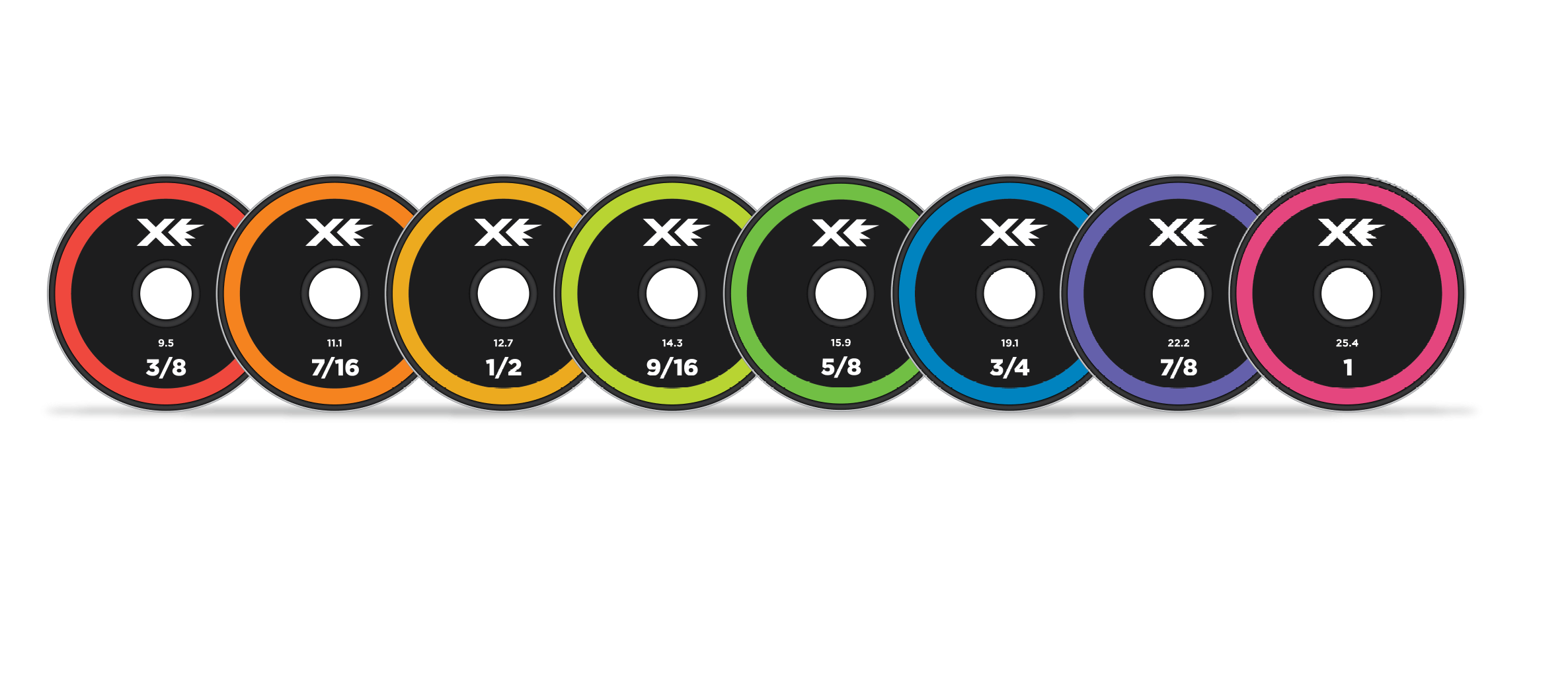 SPARX RADIUS RINGS
The Sparx Radius Rings produces the traditional hollows most commonly used in hockey, including the most popular ½" and 5/8" cuts. Choose from 12 different radius rings – from the deepest hollow for extreme grip (5/16") to the flattest hollow for unmatched glide (1-¼").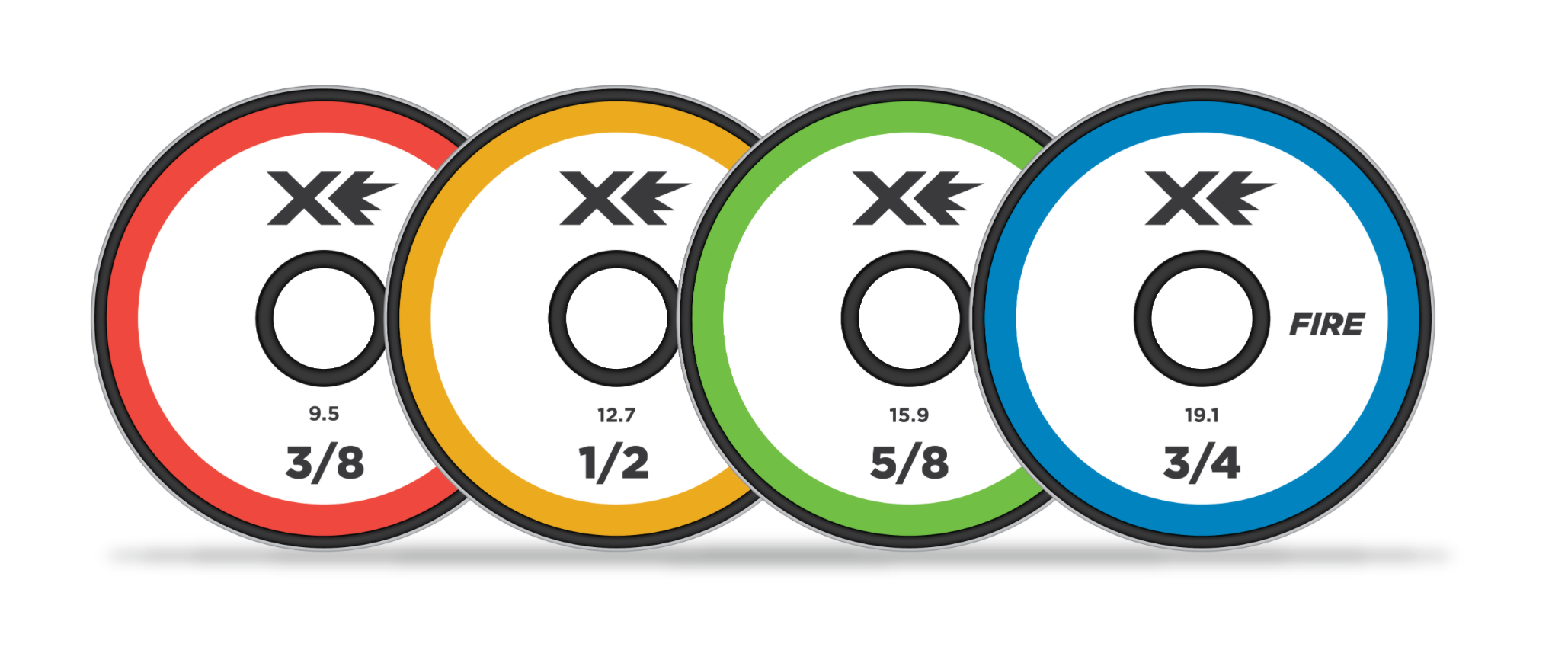 SPARX FIRE RINGS
Looking to get the grip you need with the benefit of extra glide? Our FIRE Ring hollows provide exactly what you are looking for – the best of both worlds. Available in four different cuts (3/8", ½", 5/8", ¾") the FIRE ring is a re-imagined and optimized flat bottom hollow that provides improved glide while still maintain desired bite.

SPARX CROSS GRIND RINGS
The most efficient way to sharpen new, severely damaged, or rusty steel. Cross Grind rings save time and material costs by removing 3.5x the material per pass of our Radius and FIRE rings while evening out edges and creating the initial hollow, saving time and money. A must have for any business selling and sharpening new steel.
FREQUENTLY ASKED QUESTIONS
How long does it take to sharpen a pair of skates?
How long do the Grinding Rings last?
Can you sharpen loose steel (blade only, not in skate)?
Can the sharpener handle high volume usage?
View More