Teams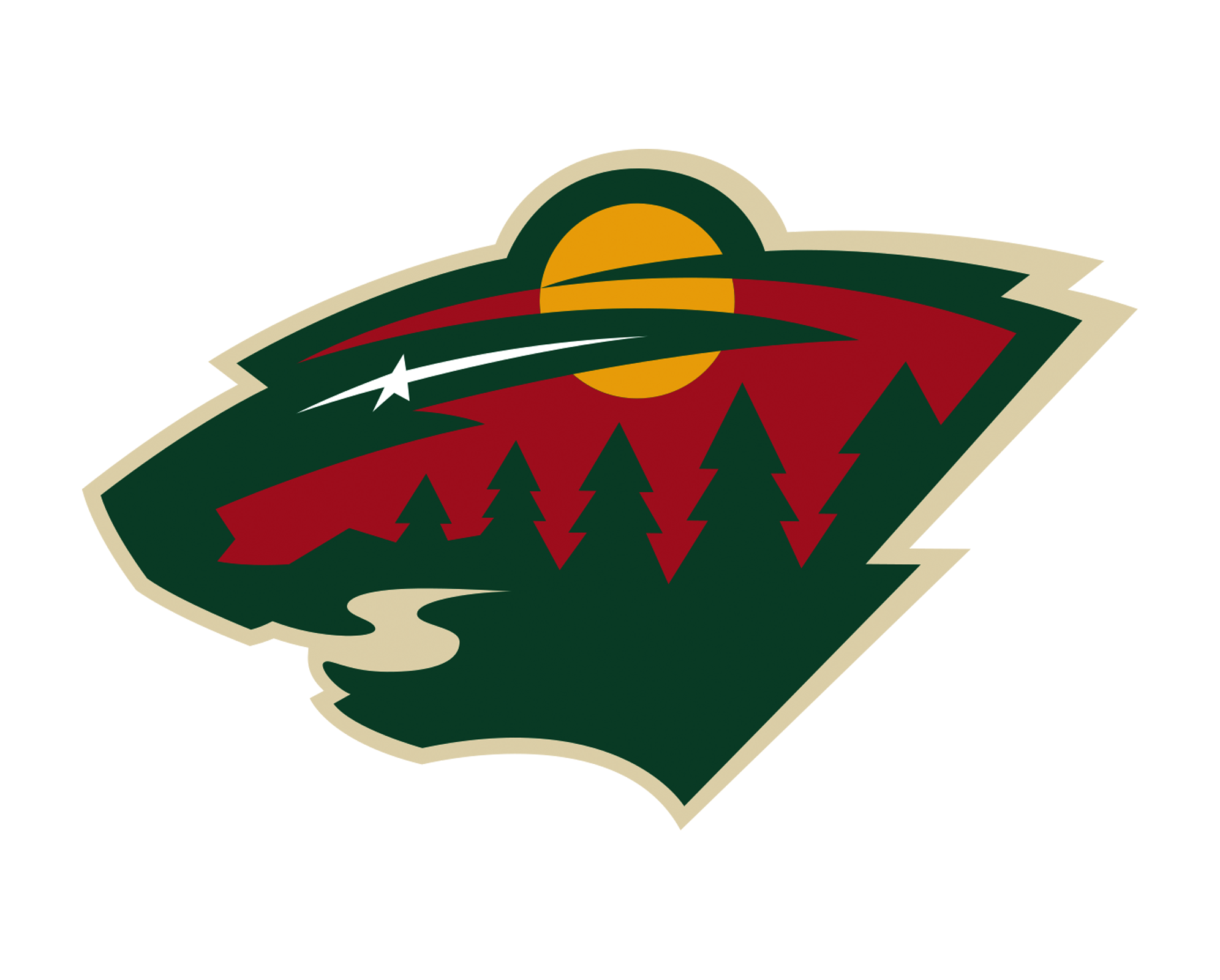 "It's a great machine and so easy to use. Best finish I've ever seen. The service is top notch! They make the customer #1"
RICK BRONWELL
Equipment Manager, Minnesota Wild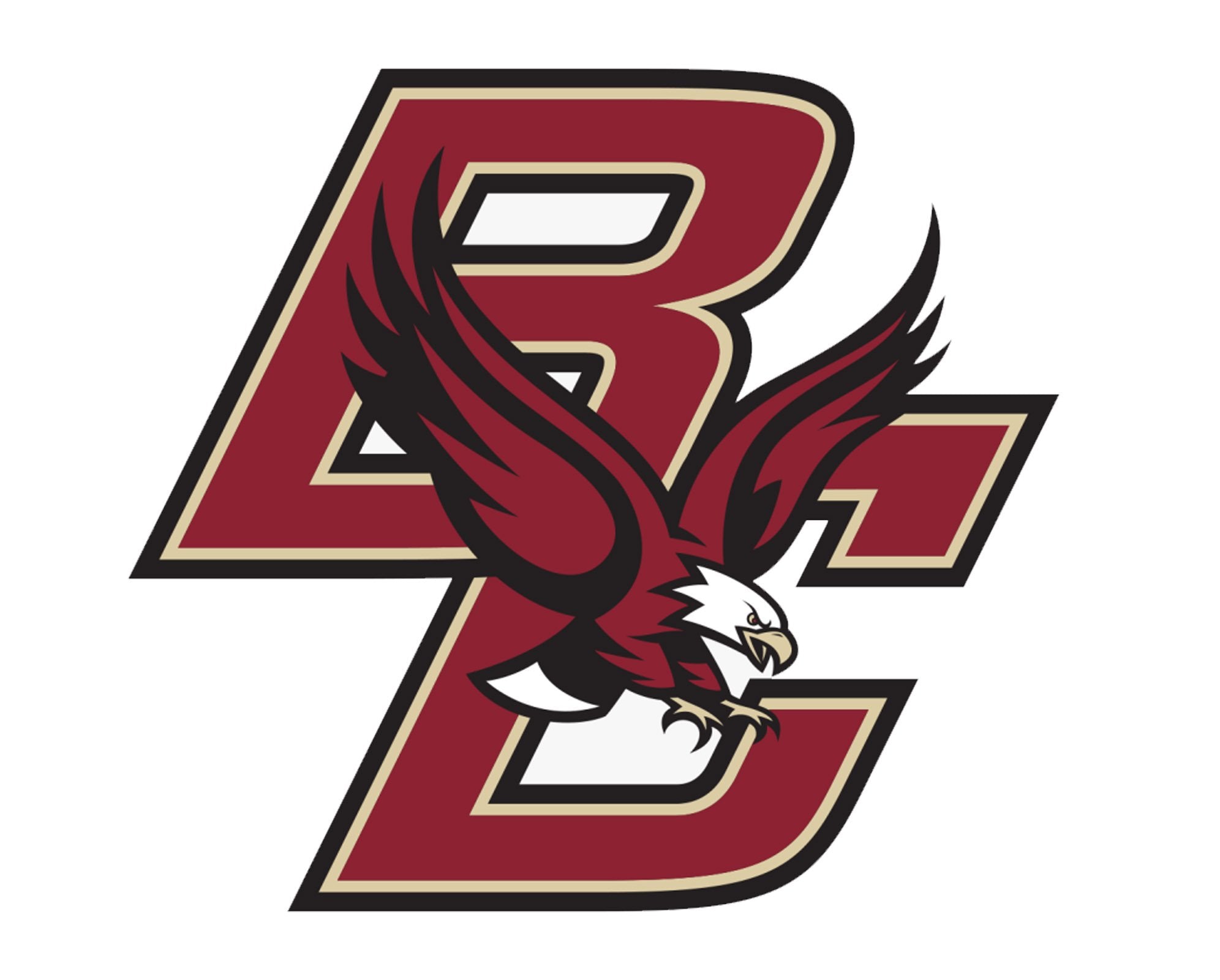 "The Sparx machine has cut down on all the prep work especially at the beginning of the season. It's also really nice to be able to swap out hollow so easily – it's great to have that option."
IGGY TARAJOS
Equipment Manger, Boston College
"The Sparx Sharpener is dead nuts on everytime. My whole staff uses it and we like that everyone gets the exact same results"
DOUG SHEARER
Former Equipment Manager, Anaheim Ducks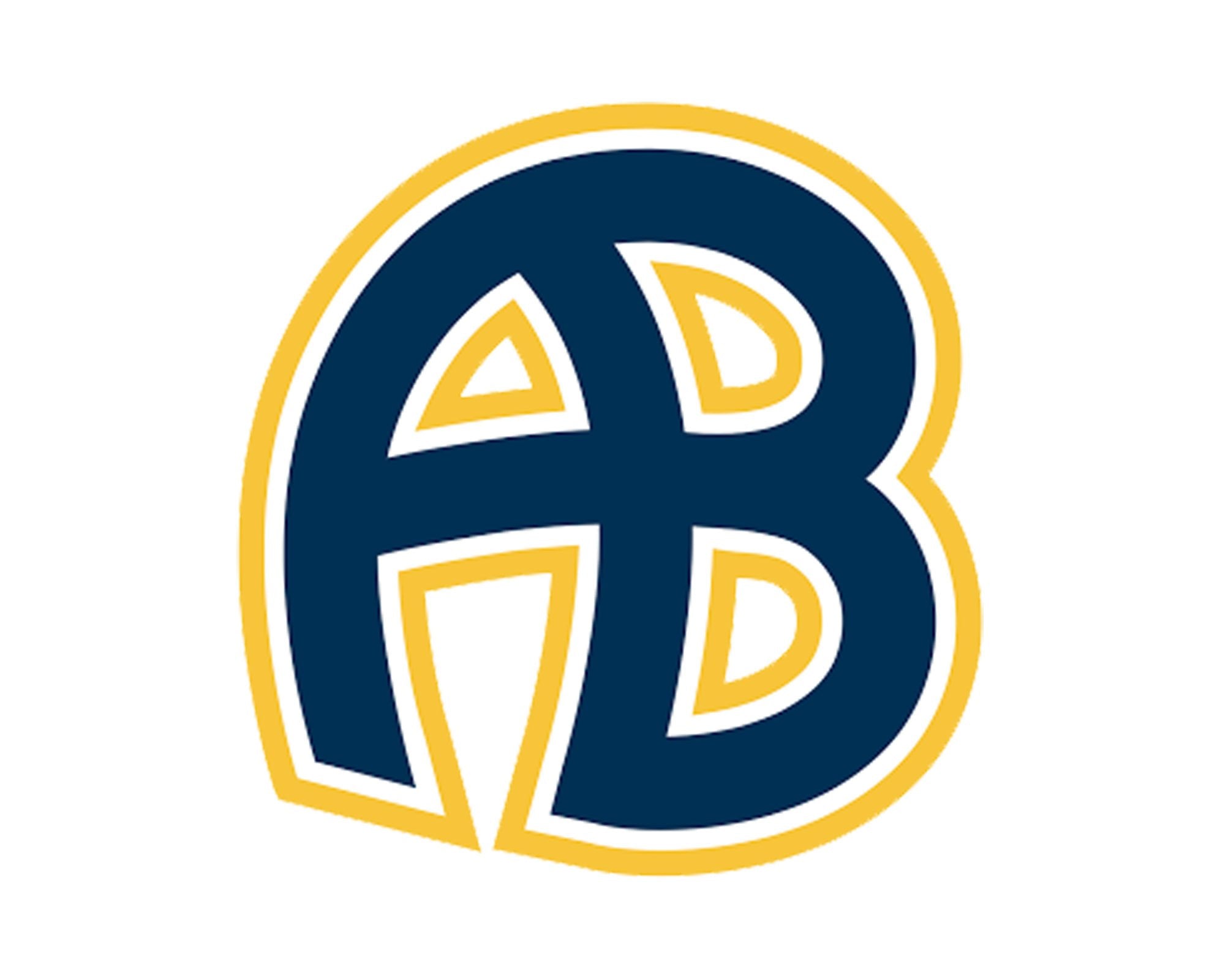 "If you can't skate you can't play. The ability for the team to come in and sharpen their own skates is incredible. The coaching staff doesn't have to worry about anyone's gear - we can focus on the game."
KEVIN RICHARDSON
ACTON BOXBOROUGH H.S.
Rinks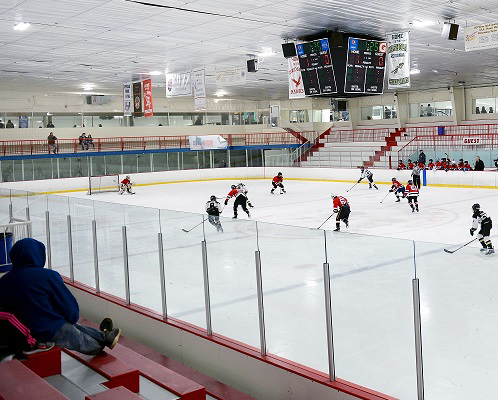 "We use to have almost a two hour wait sometimes on busy weekends. When we first tried Sparx, it was almost too good to be true for us. We couldn't believe how much time we saved."
PETE HENDERSON
NEW ENGLAND SPORTS CENTER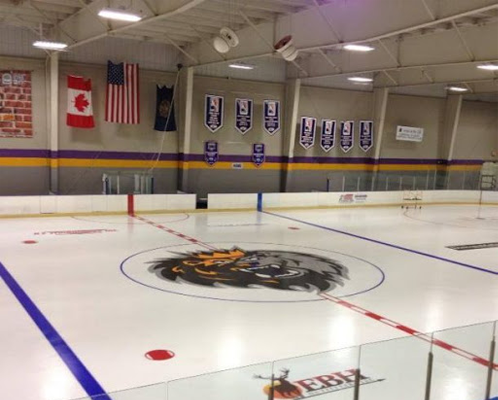 "I sharpened on a manual sharpener for years and these sharpeners make it a lot easier. The sharpeners are very user friendly, so it is very easy to train our employees. Our customers love them, and they are happy with the results."
BRIANNA TREMBLAY
Tri-Town Arena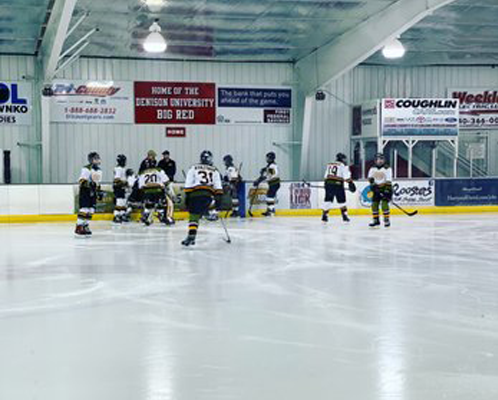 "The sharpeners are great! It is a much easier process to sharpen the skates and the staff is way more productive. Customers are getting their skates quicker and everyone is happy with the results."
JASON WOODS
Lou & Gib Reese Ice Arena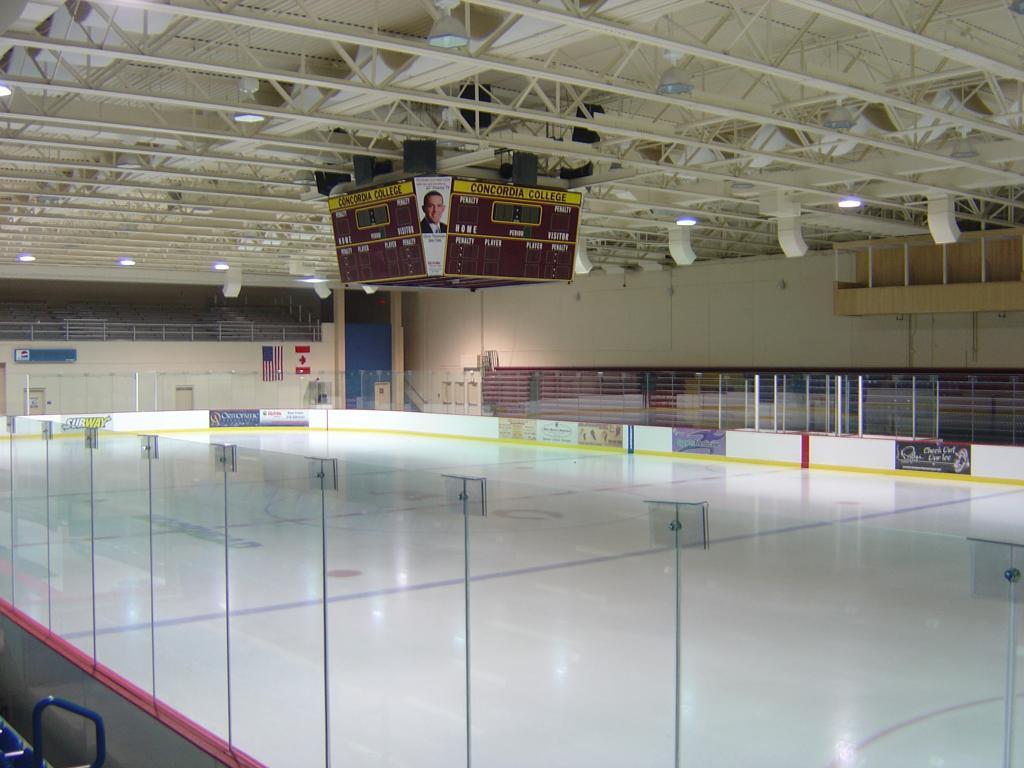 "Using the dual system is great because you can do both skates at the same time and finish in half the time, which helps us keep up with the demand on a busy weekend. Customers are happy because the results are great and they are in and out. Sparx is a lot easier for my staff compared to the old-fashioned sharpener we had."
Dennis Bushy
Moorehead Youth Hockey Arena
Retailers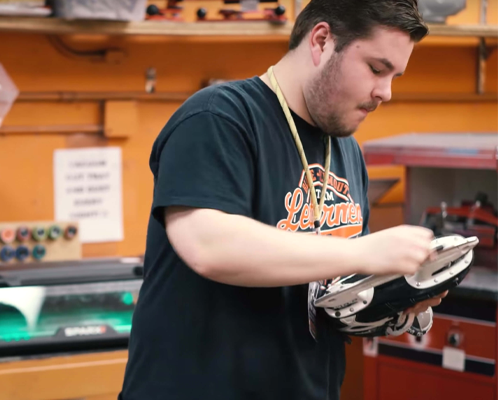 "Sparx has definitely filled a gap in the hockey market. If you have someone calling in sick or you're shorthanded on the floor, it makes a big difference when you can throw the skates on Sparx and you know they are going to come out perfectly sharpened."
NICK HAENZE
LETTERMEN SPORTS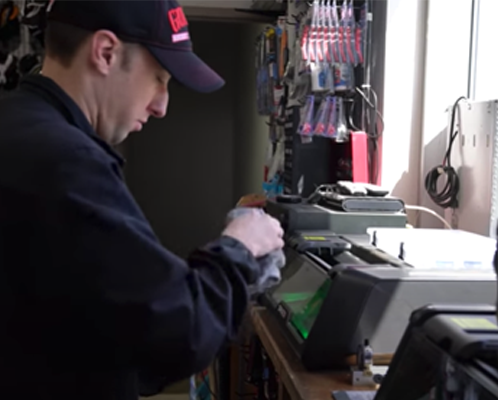 "A lot of the time, people are in a rush and they are looking to get in and out. With the two Sparx machines we have we can do a pair of skates in about three minutes and that makes the customers very happy."
Steve Jankowski
Gunzo Sports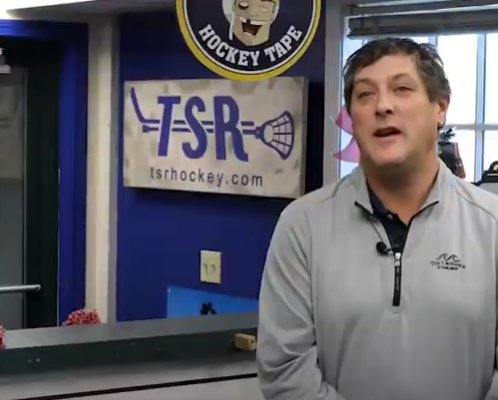 "The Sparx Sharpener really blew me away when I saw the first pair come off of it. It was really outstanding and we are getting double or triple the production on those days when we have a couple hundred pairs of skates to sharpen during a busy weekend."
Brendan Sheehy
TSR Hockey
JOIN THE THOUSANDS OF PROFESSIONALS WHO CHOOSE SPARX
The best skate sharpeners in the world have turned to Sparx Hockey to elevate their sharpening services. Whether it's the top teams in the NHL, the most respected hockey retailers in the U.S. and Canada, or the numerous rinks throughout North America, thousands of customers are experiencing the benefits of the Sparx Sharpener. Don't wait another season - streamline your operations today!