SPARX HAS SOLUTIONS FOR TEAMS OF ALL LEVELS
From teams looking to add skate sharpening capabilities to elite-level teams looking to raise their game, Sparx has a skate sharpening solution to fit the needs of every team. For teams with equipment managers, you will appreciate the efficiency of multi-tasking while you sharpen skates.
Optimize Resources

Easy-to-use sharpening solution can be used by anyone, anywhere. No prior sharpening experience required.

Scalable Efficiency

Low machine cost allows for multiple machine purchases to increase labor efficiency and productivity.

Consistent. EVERY TIME

Patented design creates a perfect sharpening every time with virtually no adjustments necessary.

PRO-LEVEL ACCURACY

Used by more than 25 NHL teams, the Sparx Sharpener produces professional results with ease.
RECOMMENDED FOR TEAMS
THE SPARX SHARPENER PRO
The Sparx Sharpener Pro is the perfect solution for teams that are looking to travel frequently with their sharpener. For higher volume teams, we recommend the Sparx Sharpener Commercial.
Contact Sales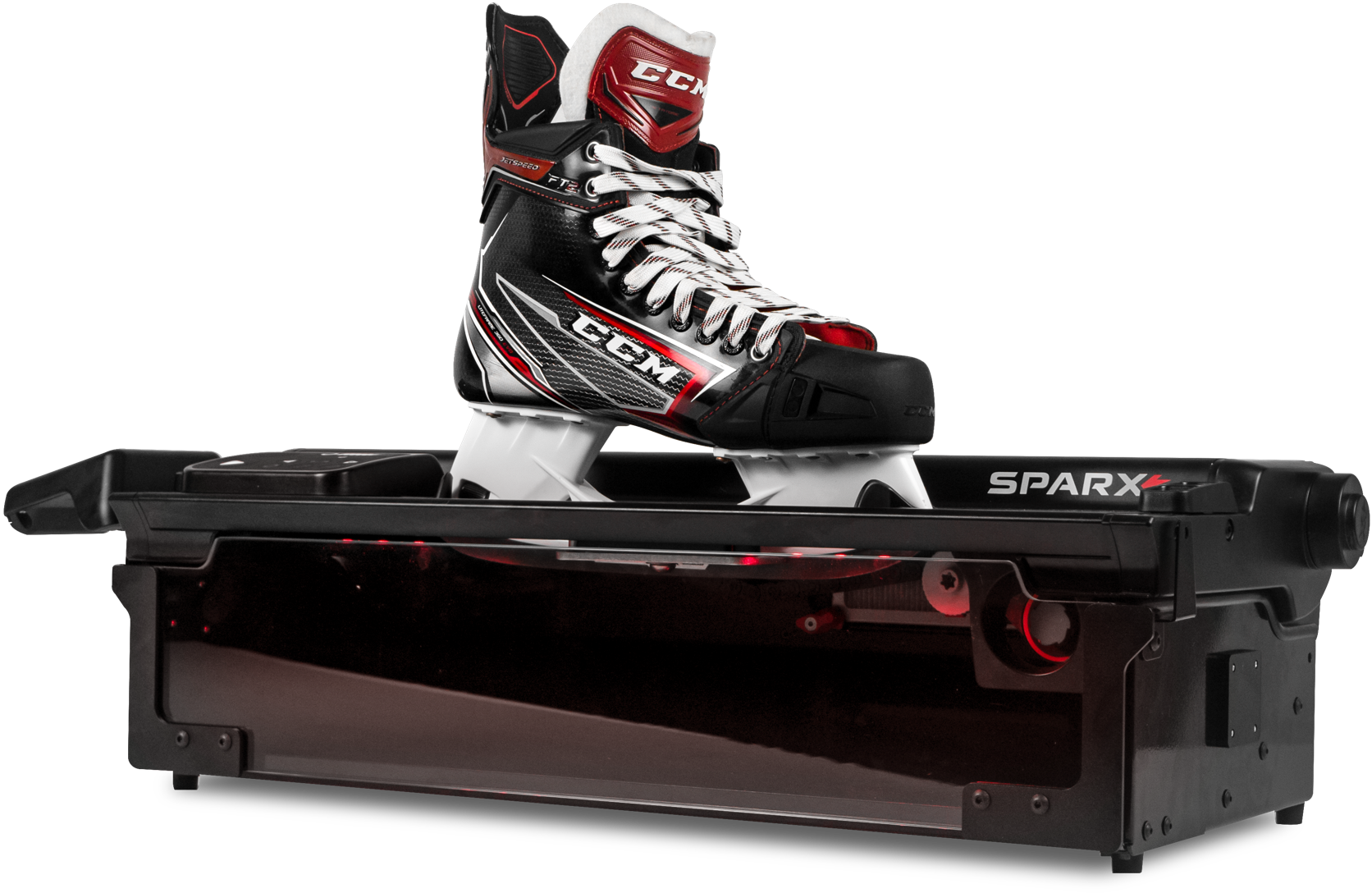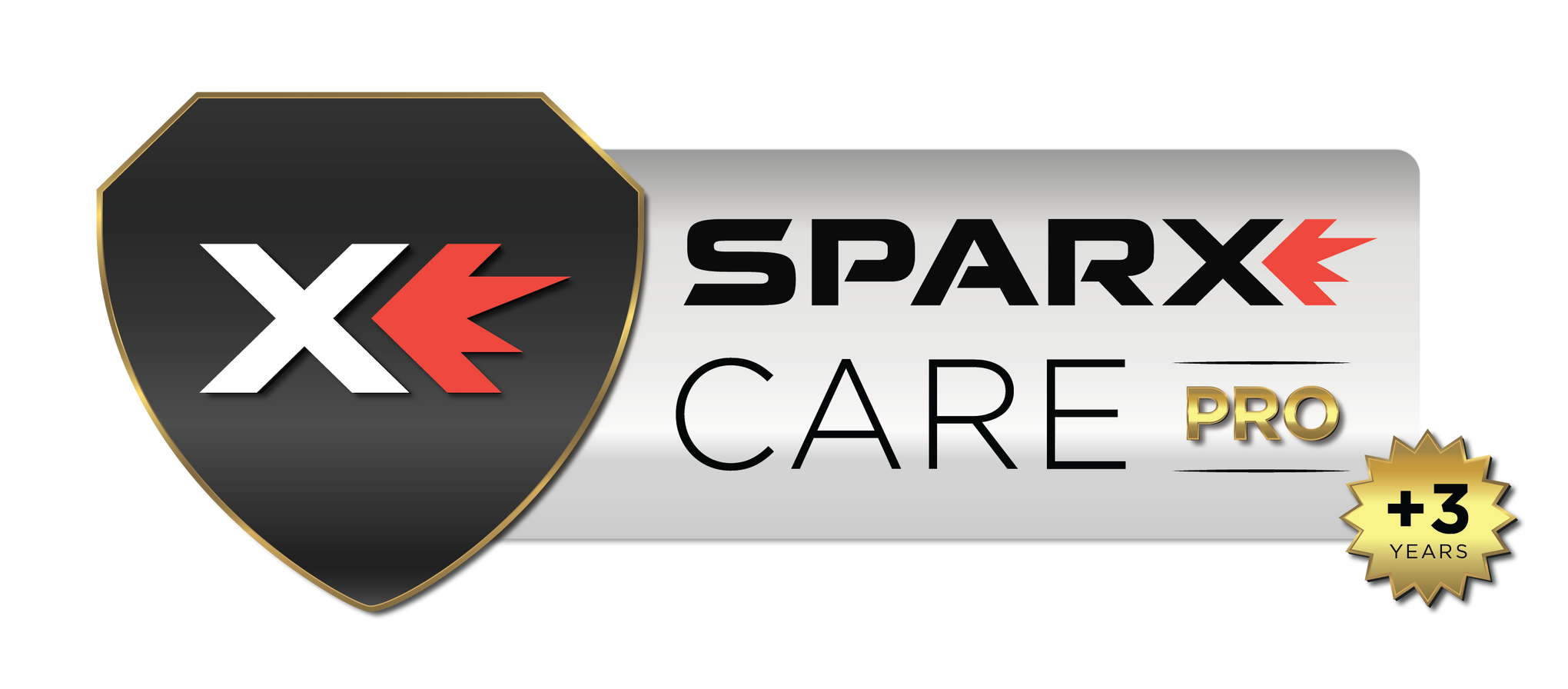 SPARXCARE PRO | Extended Service Plans – INCLUDED
All Sparx Sharpener Commercial machines (PS200 and PS200 Dual) come with our industry-leading comprehensive THREE-YEAR service plan. For the duration of the plan, we will repair your machine at no cost, for any covered services. SparxCare Pro also available to purchase for the Sparx Sharpener and Sparx Sharpener Pro.

Our agents are rigorously trained and based in our Boston headquarters, so you can get friendly, expert advice with ease.
If you can't skate you can't play. The ability for the team to come in and sharpen their own skates is incredible. The coaching staff doesn't have to worry about anyone's gear - we can focus on the game.
TEAMS USING SPARX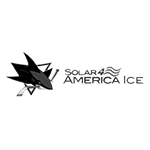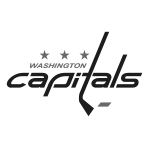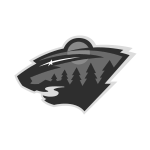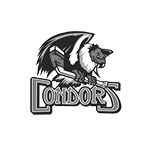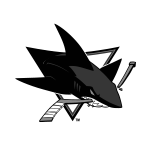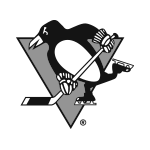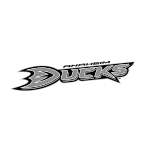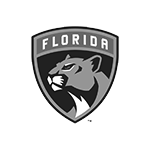 Don't Go ANOTHER SEASON WITHOUT SPARX